Today is my second post for mofo, but it's technically the third day of it....
Oh well :)
I actually took a photo of my breakfast.
Porridge, my absolute favourite food.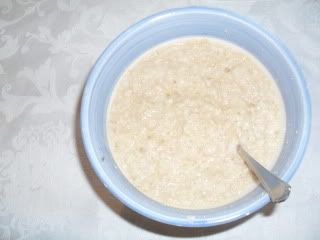 Lunch was fruit salad.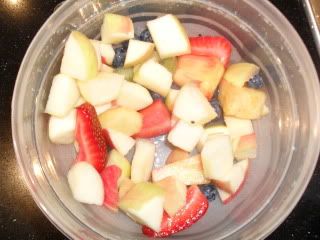 I found this when I went to a wholefoods shop in the city, and had to try it.
I'm not sure how healthy these are though :/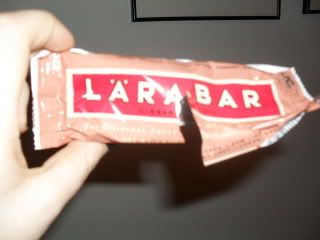 Dinner was a green salad with chickpeas.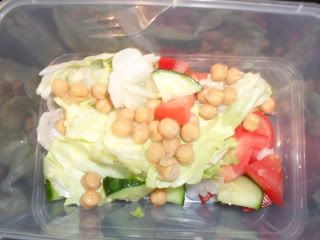 Send me healthy recipes to try, my pretties!
I swear I've gained about 10kg since I've moved in with my grandparents. It's probably because I haven't gotten into a routine. But I feel like I have now, exercise wise. I do the exercise bike twice a day, for 25 minutes, and sometimes do a little walk up the street. I try to do 100 sit ups.
On a non-food related note, I had two SACs (tests) today. Woahhhhhh.
I don't think I did very well in them, but oh well. They were my second last International Studies and Literature SACs ever!!
:)
I will now sit and await comments.